A golden retriever shih zu mix is quite unusual cross breed dog, so people may not run into such a pet too often, but it is a cute pet for having at home. These two kinds of dogs are different in size, appearance and even character, so their mix makes a very adorable and nice puppy and a grown-up.
A retriever is a widespread and popular as it has got pretty appearance, middle size and a pleasant friendly and loyal character. It is also very lively and likes to play outside. Unlike this golden hair pet, shih zu is more like a toy pet: it is smaller in size, calmer but still very friendly. So, their mix makes a middle-sized dog which is active, friendly and clever in training like a retriever. This shih tzu and golden retriever mix is more adaptable to training than a toy dog and unlike shih zu, it can bark at unknown people.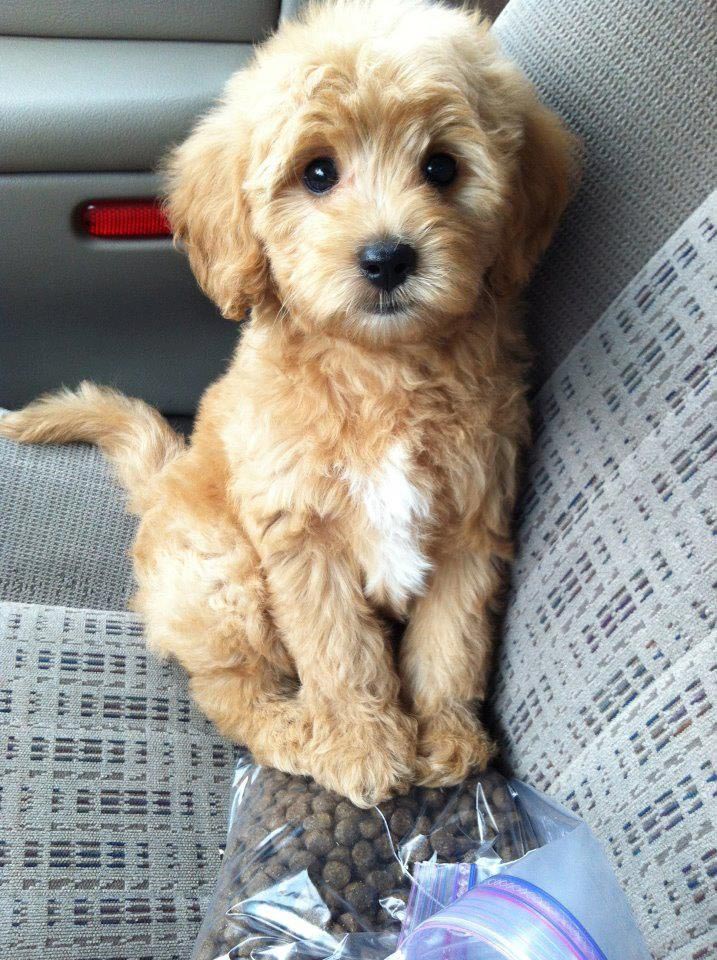 A golden retriever shih zu mix needs to have a special kind of diet but this ration must be defined by a vet depending no a pet's size, activity, age etc. Of course, puppies will have a different diet from the grown one. This dog's hair is medium length usually, so an owner has to comb it every day, do all the necessary vaccinations and train it properly from the early age to make an active but obedient cross breed pet.
Speaking about possible a golden retriever shih zu mix's health issues, it may be said that there are no tendencies to some serious diseases but still, an owner should visit a vet regularly with a pet to prevent some infections, eye problems, allergies or some other widespread dog problems. In general, a shih tzu and golden retriever mix is a pleasant dog with adorable appearance, nice temper and few problems.