Chihuahua german shepherd mix is a hybrid dog breed, which was got as a result of a male Chihuahua crossing with a female German Shepherd.
The result of crossing these two, as it may seem quite different dogs (both in temperament and appearance) is really unusual, but at the same time very interesting. German shepherd chihuahua mix has quite a fascinating appearance. The head of this dog is little and has the shape of an apple. Having small eyes and big ears, they look more cute like a Chihuahua, than severe as their second parent. Talking about the coat it is worth mentioning that the genes of German Shepherd usually predominate, so as a rule the coat is short with brown or black color. This dog is of medium size – smaller than a German Shepherd but, larger as compared to a Chihuahua. It perfectly suits for an apartment life and does not cause any discomfort for their masters. Among the advantages of these dogs, one can name the fact that usually they do not shade all year round (but there may be exceptions), only when the season is changing.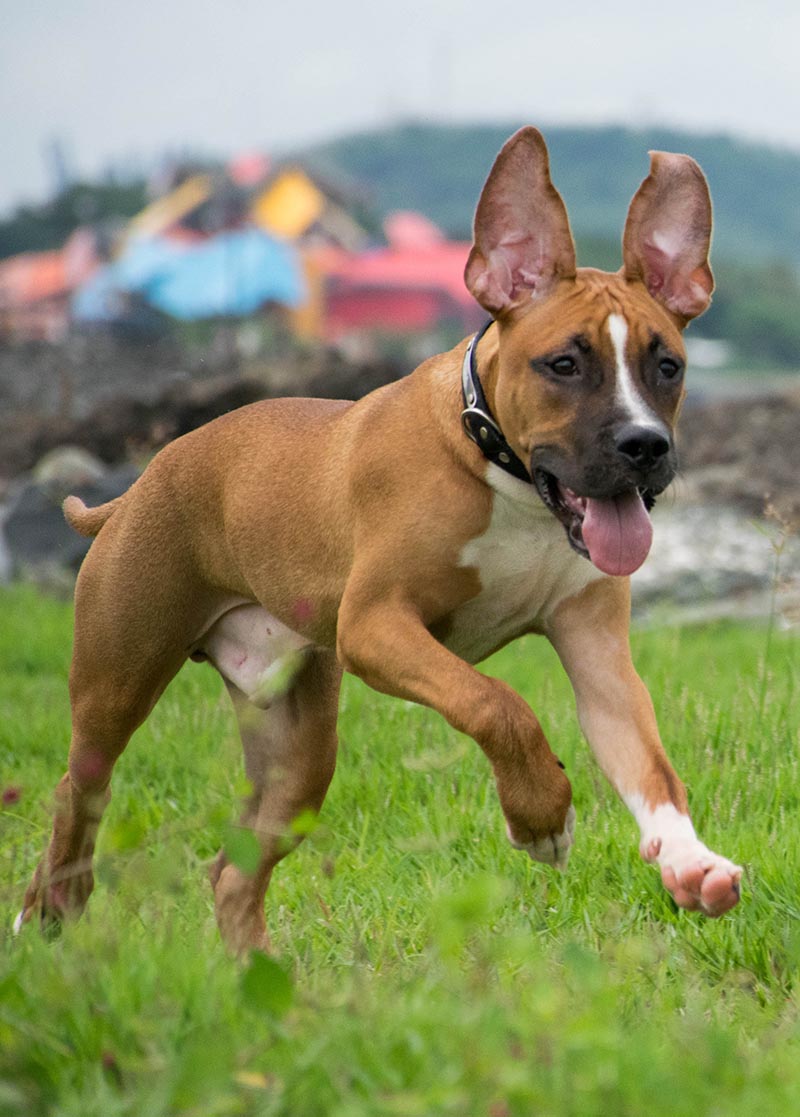 The temperament of these doggies is peculiar. They may be described as little dogs with big personalities. Many people choose them because they are wise and understanding. But before adoption a german shepherd mixed with a chihuahua one should know that they may be aggressive to people and other animals. But don't be afraid. It is possible to control this if you socialize them while they are still puppies. Remember, that socializing is the main key to have a well-behaved pet. They have much energy and thus require lots of exercises. They will surely enjoy long walks as well as playing games with the master. This animal needs constant communication, otherwise it can develop destructive behavior. They are perfect companions, but hate being left alone.
The full grown animal does not need special care. Just brushing several times a week and bathing when needed (but not too often). Overall, your pet will bring you much joy and happiness.